You have permission to :rest.
I recently learned about World Sleep Day. It's an actual holiday. And it was created to "raise awareness for sleep."
Here are some things to get familiar with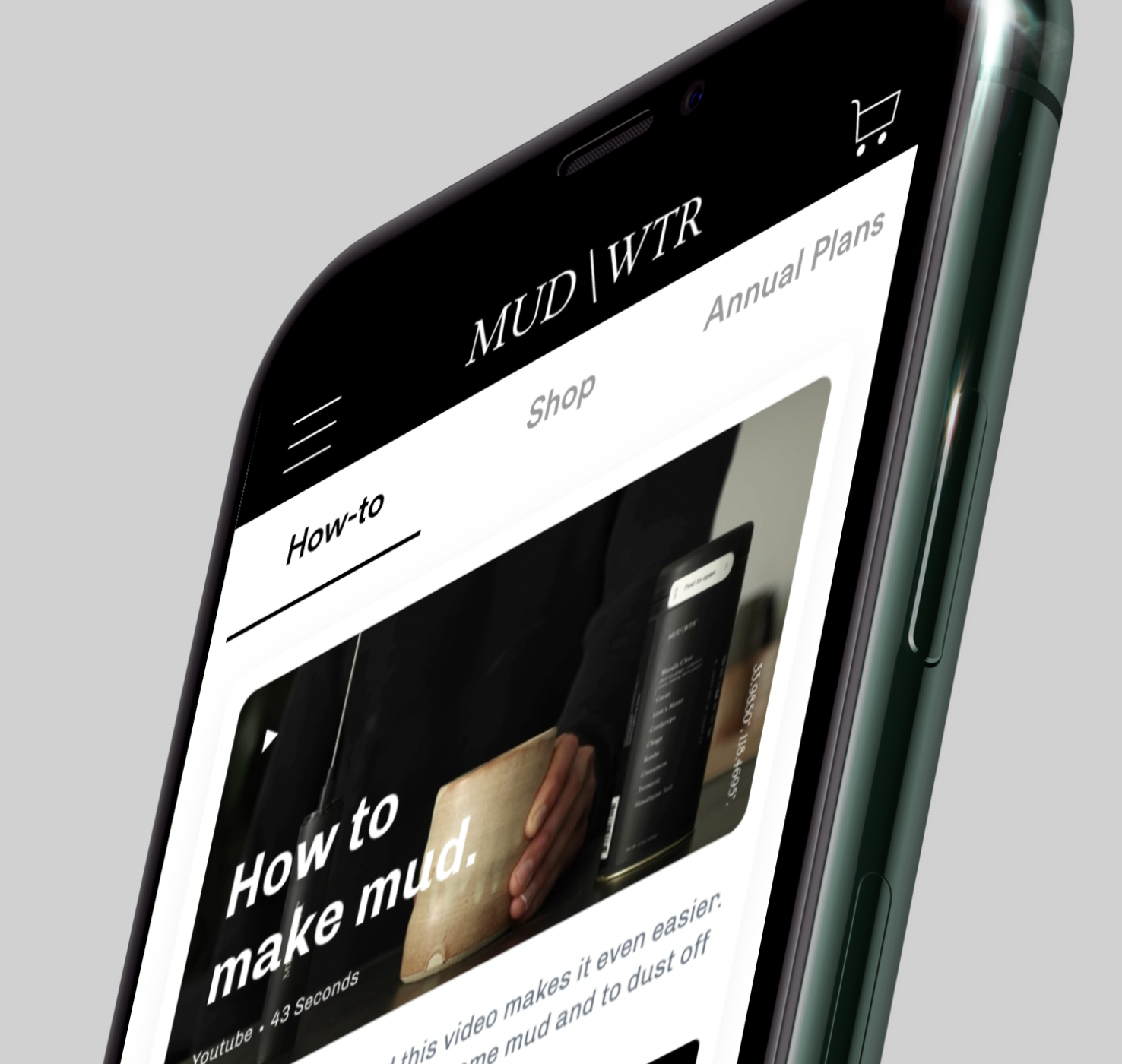 Theres a nap for that
You want to find out what we're all about? Take a nap, then download the MUD\WTR app. It's available for iOS and Android.
Download now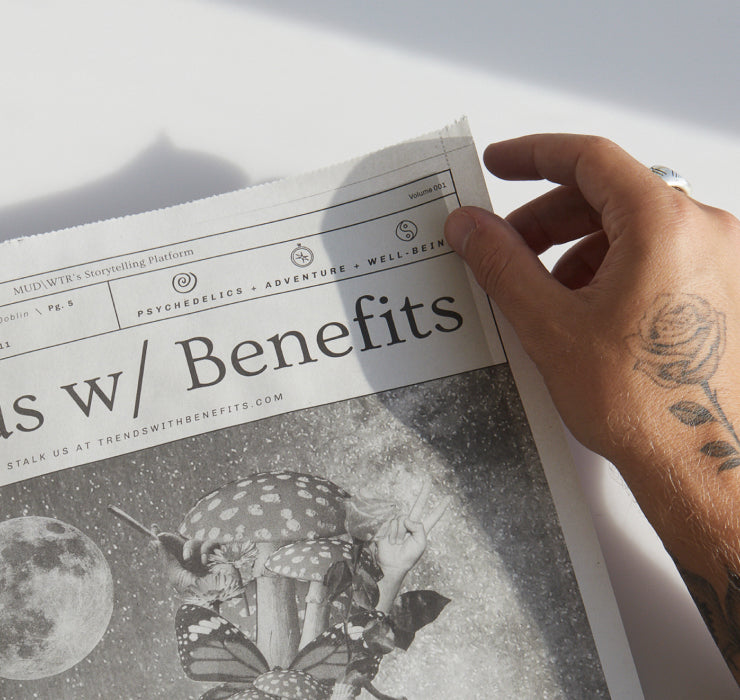 Trends w/ Benefits
Trends w/ Benefits is our storytelling platform, where we explore the worlds of psychedelics, well-being and much more.
Explore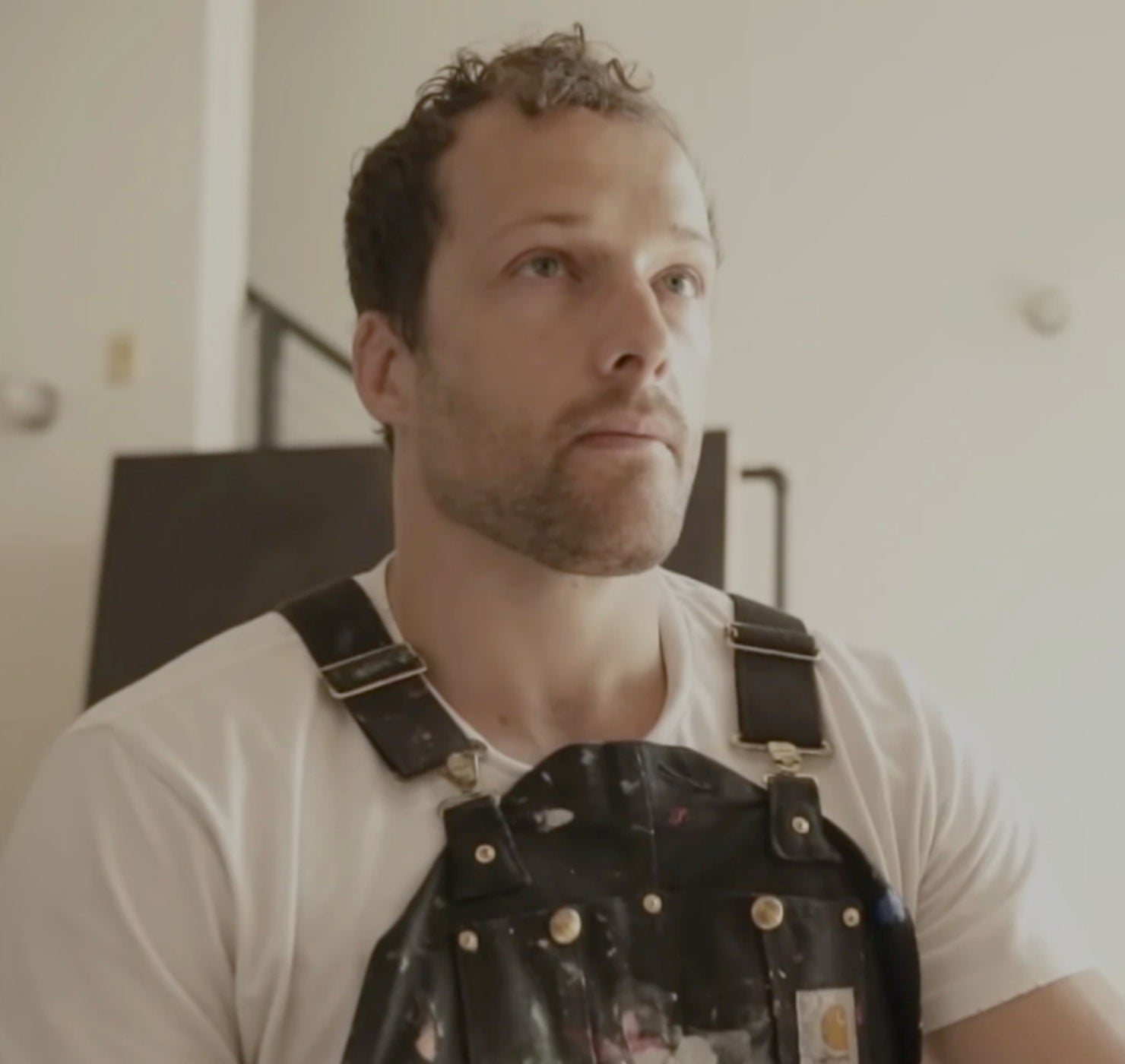 Why I started MUD\WTR
Speaking of stories, watch our founder Shane Heath tell his story of why he founded MUD\WTR.
Read more