MUD\WTR: a self portrait
Started from the mud now we here. Shane, founder and CEO of MUD\WTR details how MUD\WTR got off the ground.
Here are some things to get familiar with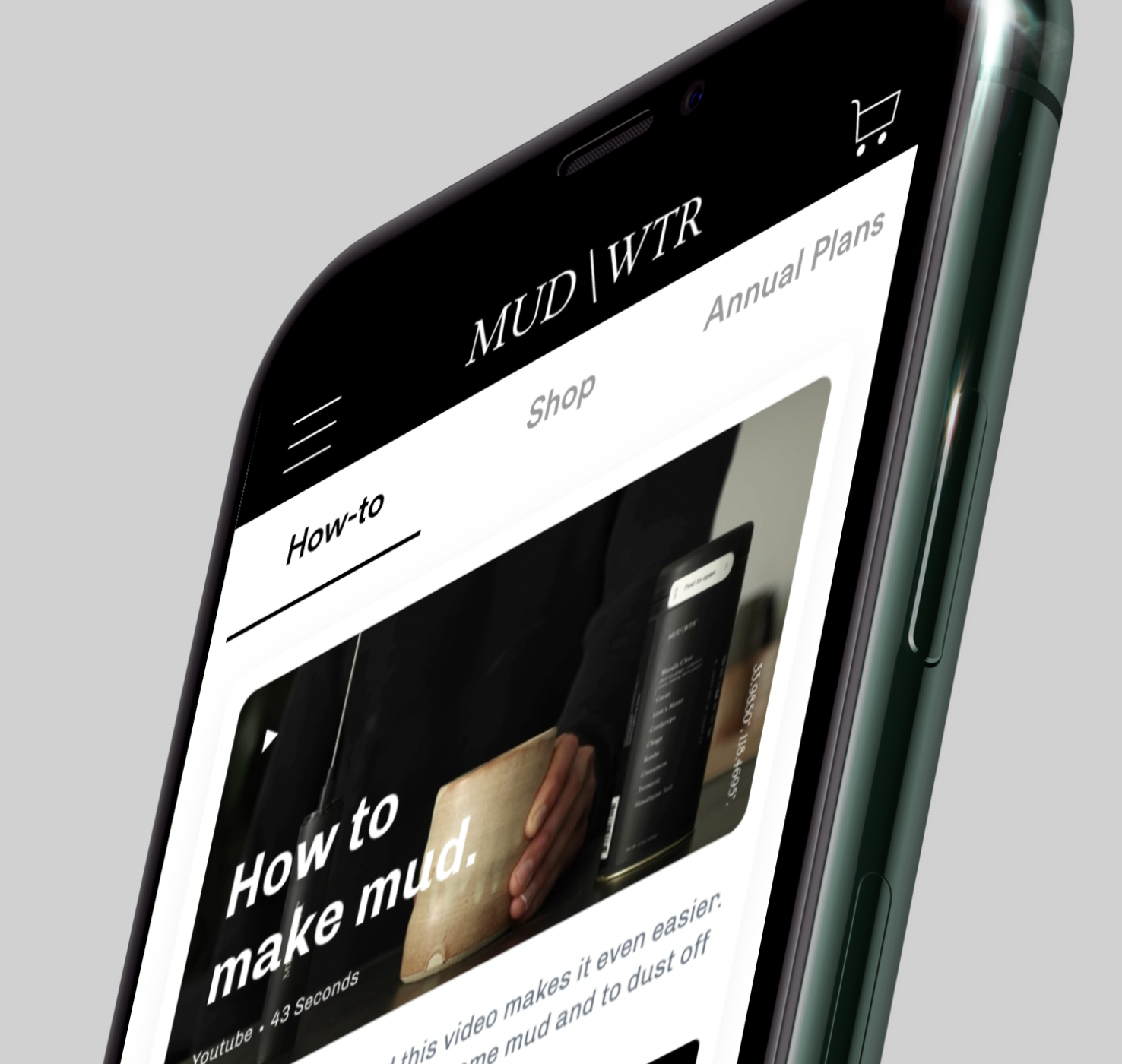 Theres a nap for that
You want to find out what we're all about? Take a nap, then download the MUD\WTR app. It's available for iOS and Android.
Download now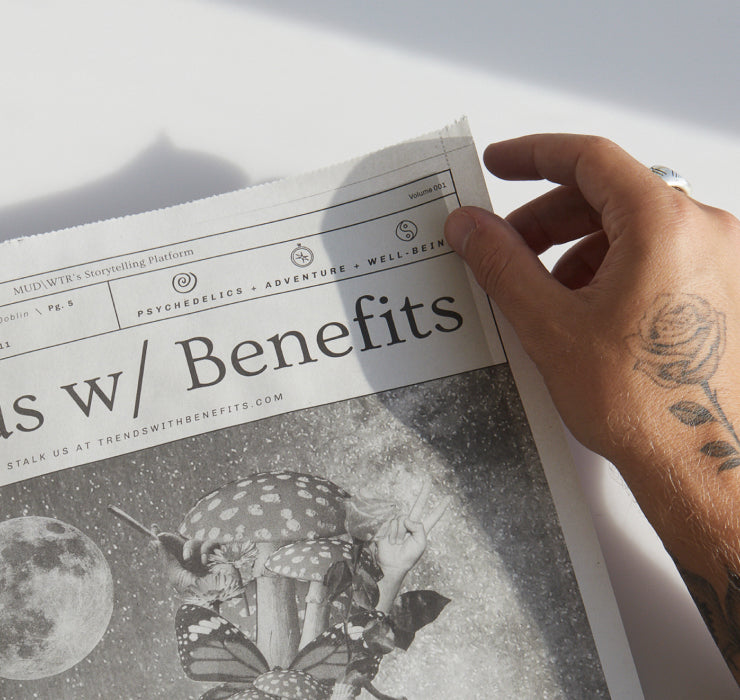 Trends w/ Benefits
Trends w/ Benefits is our storytelling platform, where we explore the worlds of psychedelics, well-being and much more.
Explore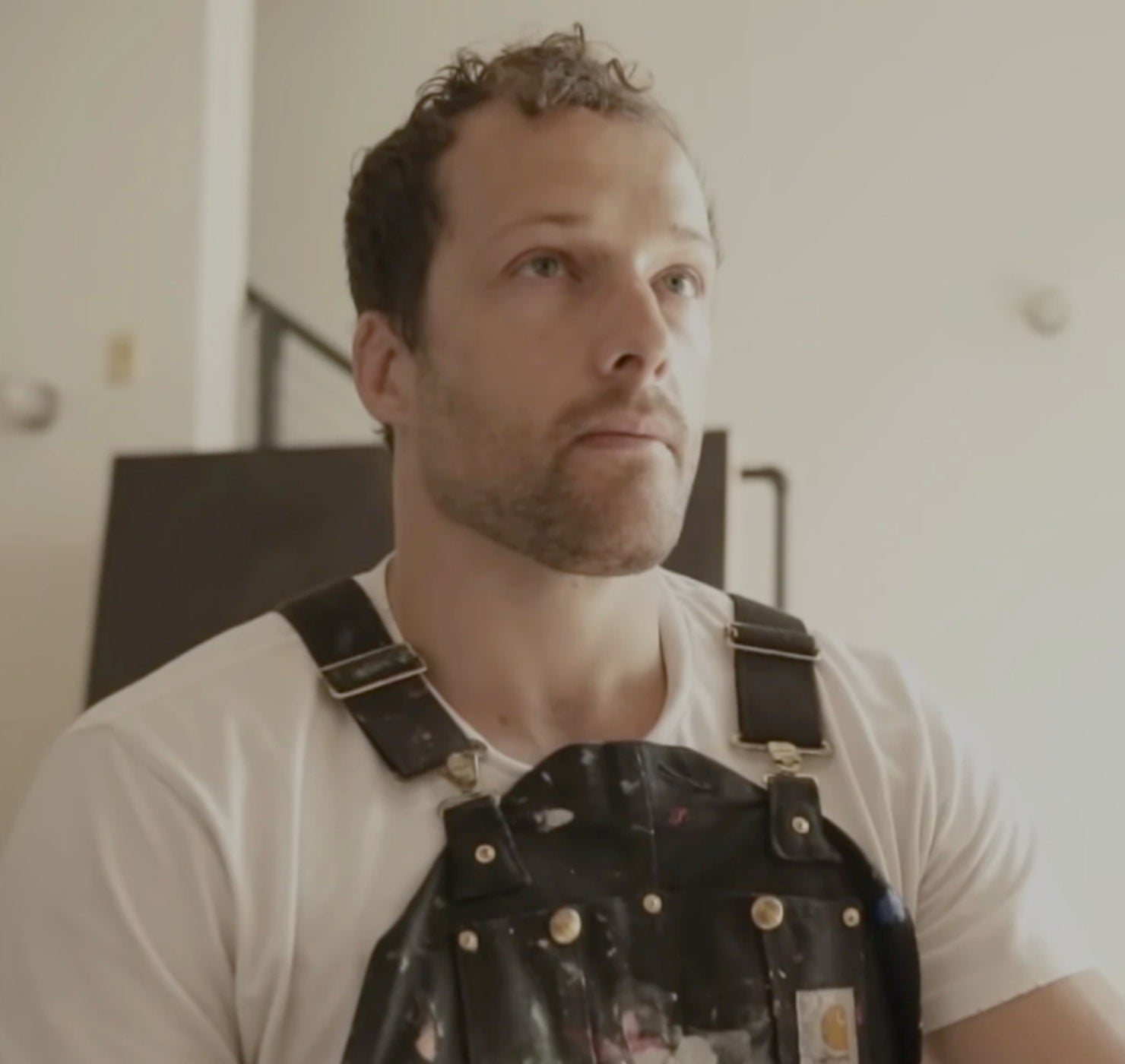 Why I started MUD\WTR
Speaking of stories, watch our founder Shane Heath tell his story of why he founded MUD\WTR.
Read more