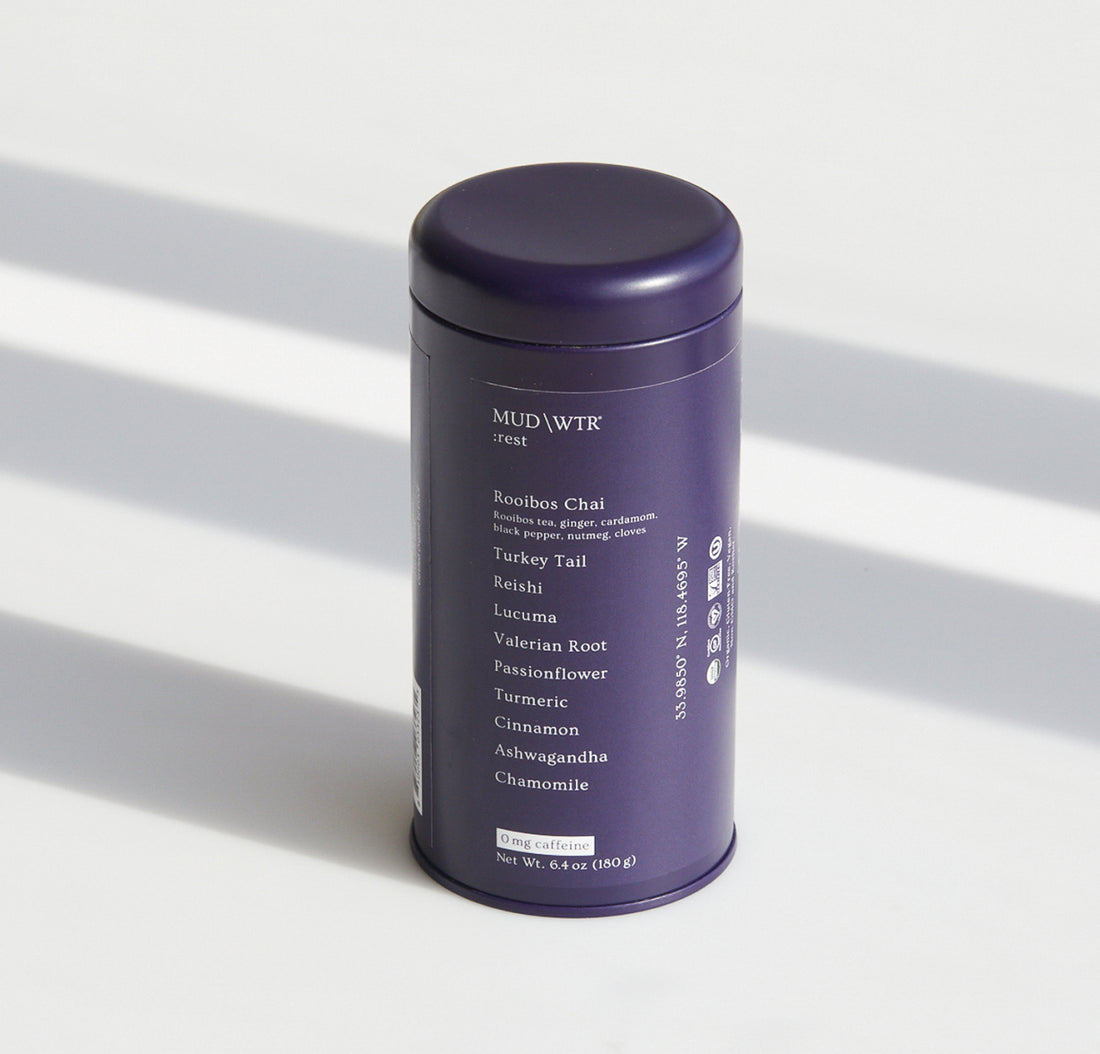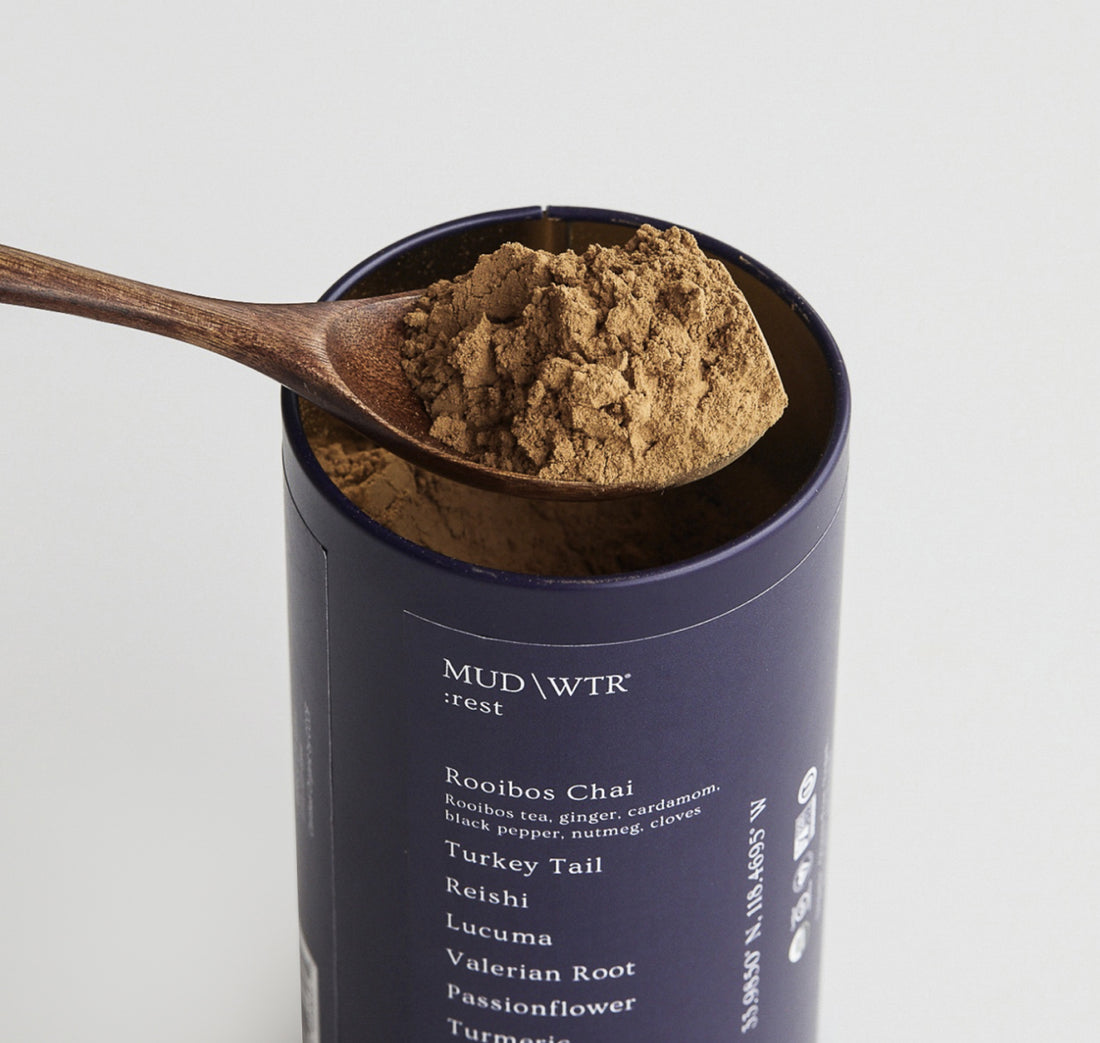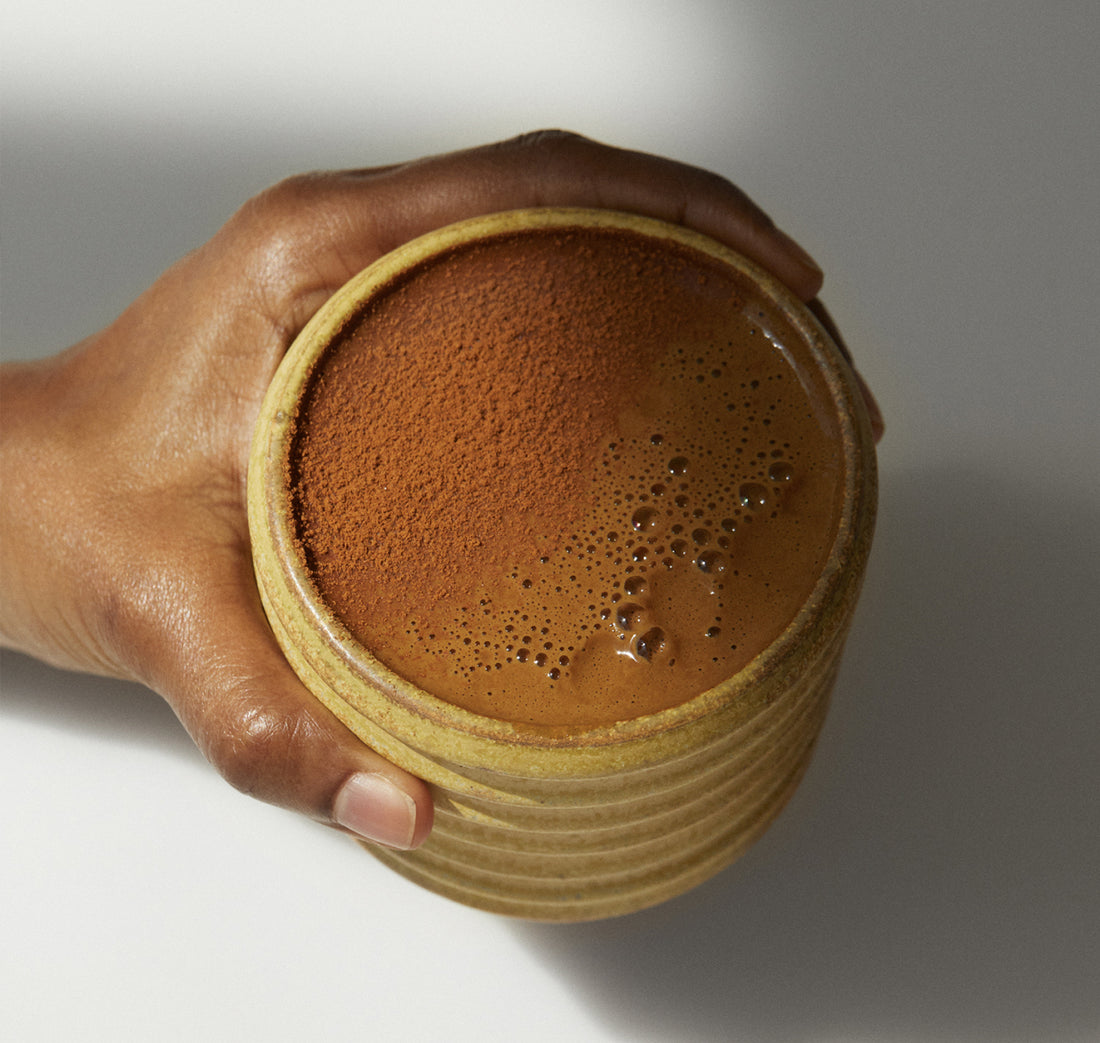 30 serving :rest - 3 months prepaid
We made a caffeine-free blend to promote a state of calm so you can get the kind of sleep that will make you wake up and high-five your pillow.
This is for a 30-serving tin shipped once a month for 3 months.
Choose your price
$40 refill ships in 30 days
Adjust shipments or cancel anytime
Free US shipping
You're saving $150!
$150
$0