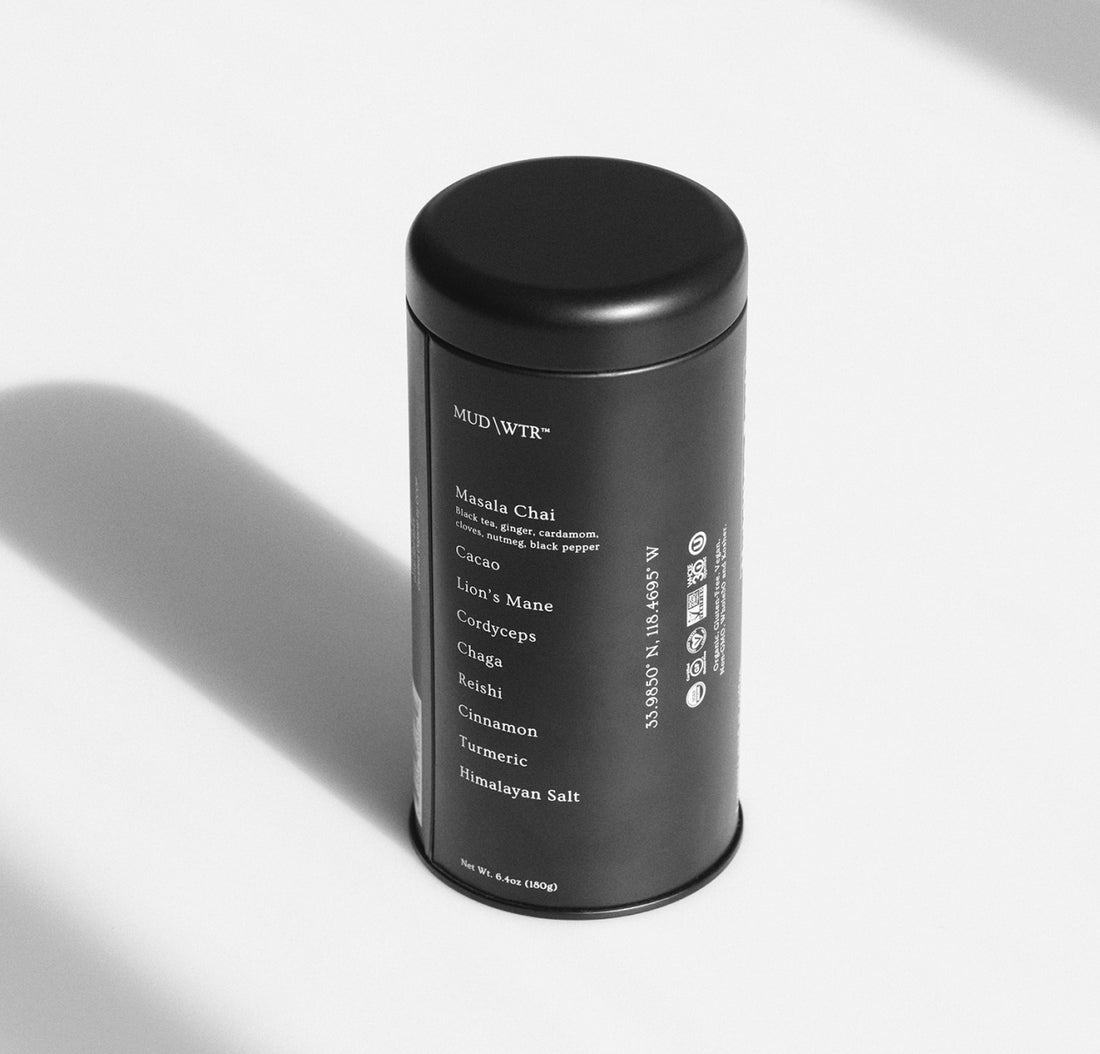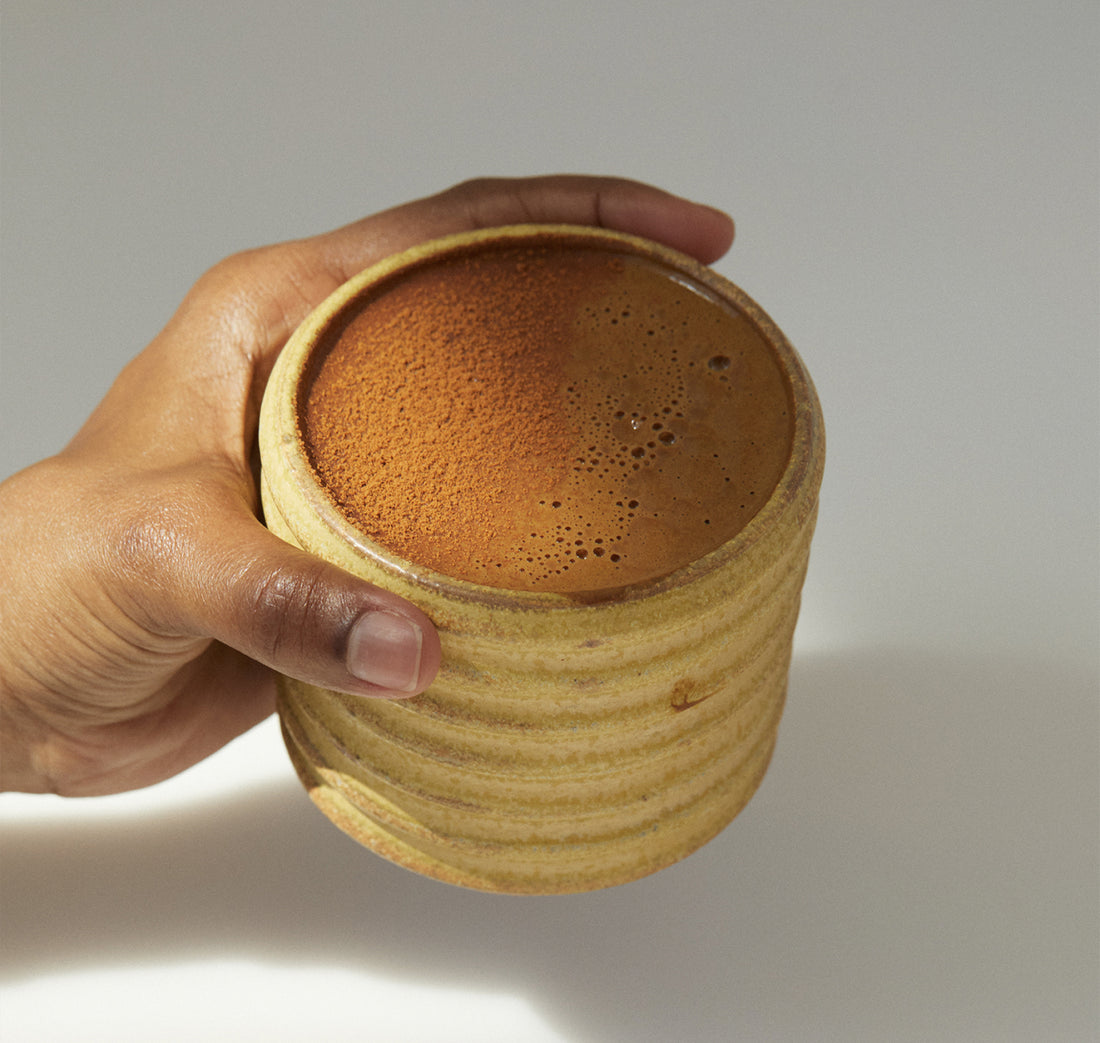 30 serving :rise - 3 months prepaid
Whether you were sick of the jitters from the office Keurig or g-ma's Celestial Seasonings wasn't quite cutting it, mud gives you the energy and focus in a manner that is jusssst right. With 1/7th the caffeine of coffee mud leans on ayurvedic herbs, adaptogens, and cacao to give you natural energy, focus, and immune support without having to worry about jitters or sleeping at night.
This is for a 30-serving tin shipped once a month for 3 months.

30-serving tin of mud.
Matte black reusable and recyclable tin.
Shipped in a recyclable box (plastic-free.)
$1.33-$1.66 per serving.
Choose your price
Refill ships in 30 days
Adjust shipments or cancel anytime
Free US shipping
You're saving $150!
$150
$0