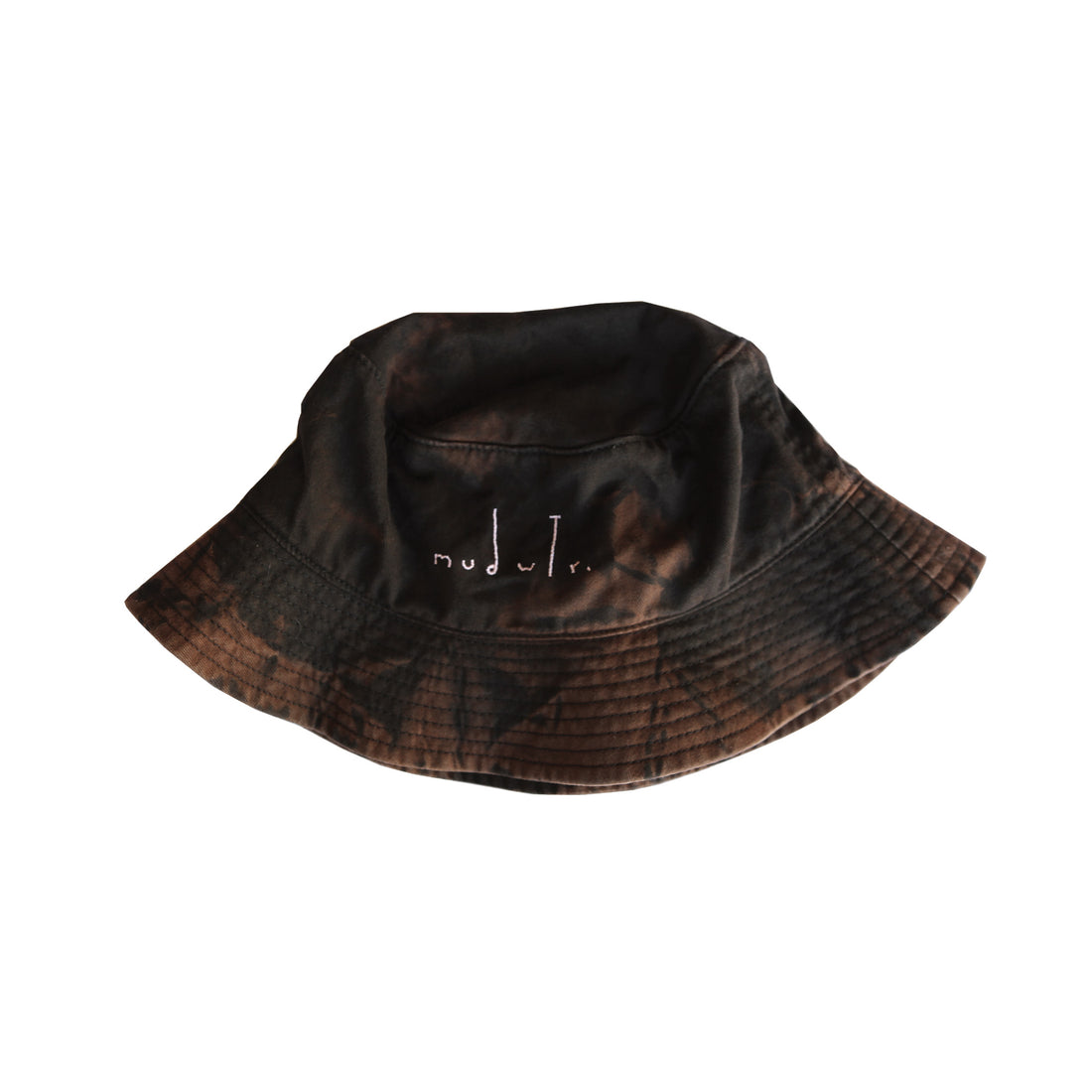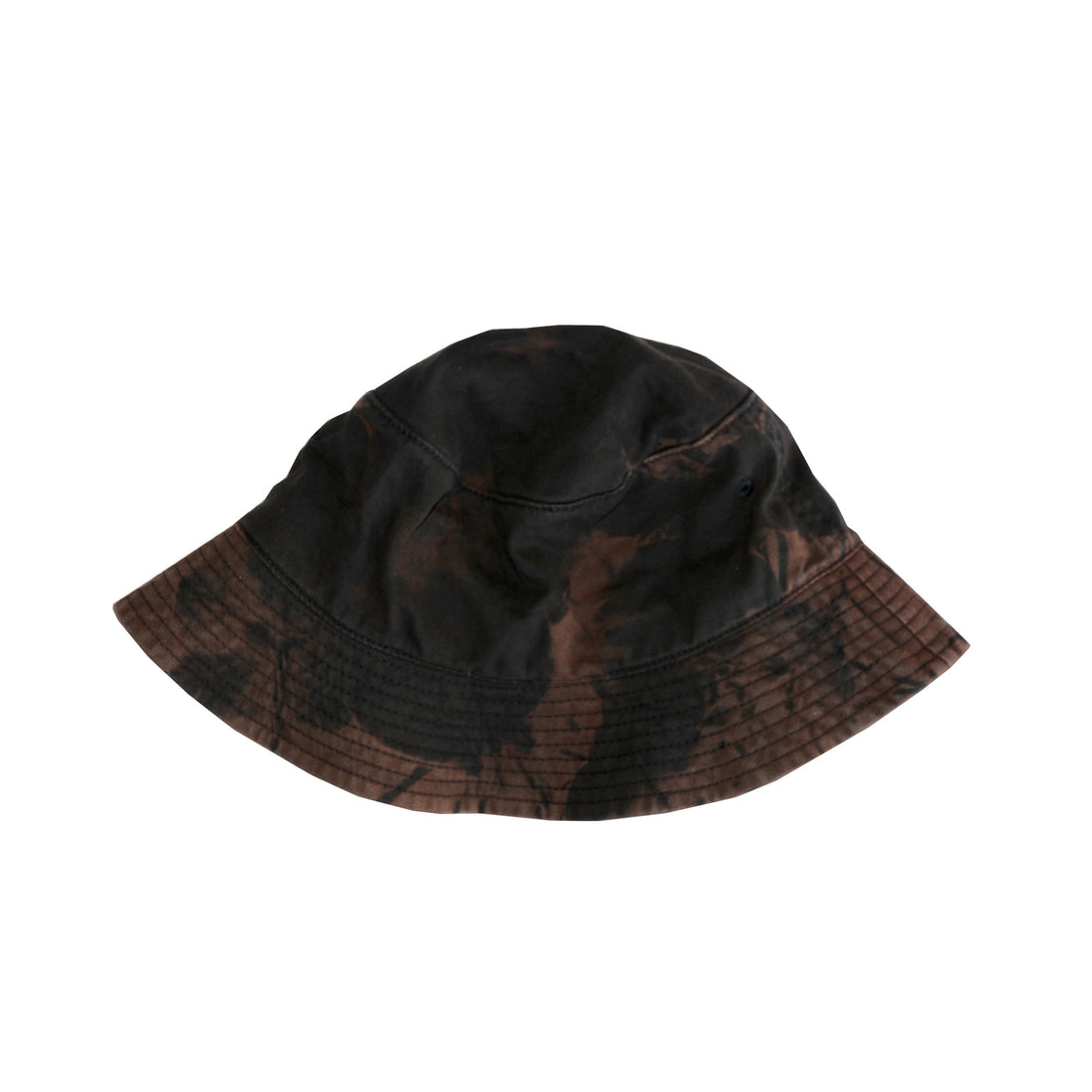 MUD\WSH Bucket Hat
Let's throw some mud on your threads. MUD\WSH is a limited-edition run of mud sweats and sweatshirts. They're comfy … like curl into a ball and start purring like a human kitten comfy. Each print has a unique wash, literally one of a kind. Designed by our founder, hand washed and dyed in LA.
For best results, rock these threads while drinking MUD\WTR. 
Choose your price
$0 refill ships in 30 days
Adjust shipments or cancel anytime
Free US shipping
You're saving $35!
$35
$0