Affiliates and Ambassadors
We're looking for partners who share our passion for healthy habits and good vibes. Are you in?
Spread the MUD\WTR love. Get rewarded.
Seeking: Wellness enthusiasts who love MUD\WTR. Must have a passion for sunsets. As a partner, you'll get the inside scoop, including exclusive access to new product releases, special event invitations and you'll earn a commission for every sale you drive. And the best part? You'll be joining a community of like-minded individuals.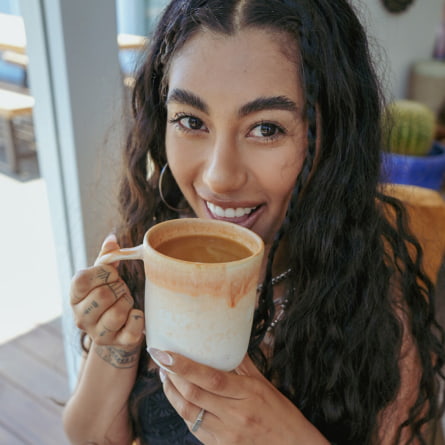 How to Join
Step 1
Choose your program
We have two programs that cater to different types of MUD\WTR enthusiasts. Whether you're a social media content creator, wellness blogger or media pro, we have a program that fits your style.
Step 2
Embrace our brand philosophy
We have a unique voice and need partners who can channel that energy. But don't worry, we'll give you all the tools and guidance you need to succeed.
Step 3
Start sharing the MUD\WTR love
With your own unique referral link, you can start promoting MUD\WTR to your audience and earn commissions on every sale.
Choose your adventure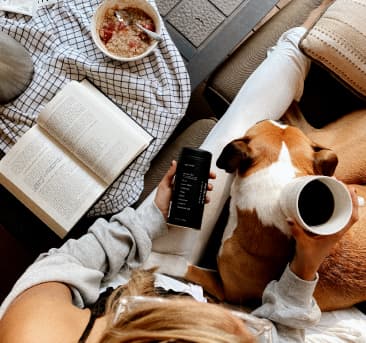 Affiliate Program
If you're a blogger, publisher or media pro who's passionate about wellness, let's spread the MUD\WTR love together.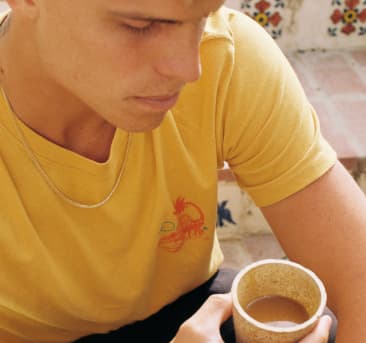 Ambassador Program
If you're a social media influencer or content creator who's all about living your best life, join our program and become a part of the MUD\WTR fam.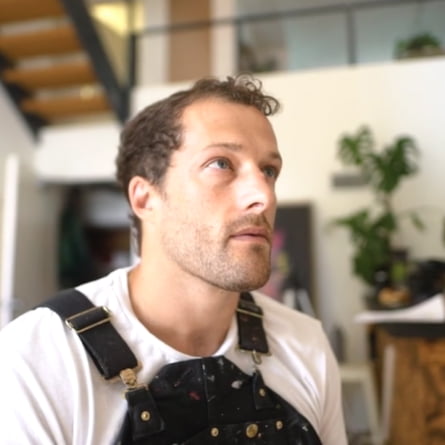 Healthy minds start with healthy habits
Our blends are made with organic herbs, spices and mushrooms, with no-to-low caffeine. They help you :rise in the morning, :balance throughout the day and :rest in the evening. See how we got here. 
Read our Founder's Story
Join the conversation
See how our partners spread the MUD\WTR love and inspire others to live their best lives.
Follow us on Instagram @drinkmudwtr.